MENTAL HEALTH TREATMENT CENTERS
We're committed to providing patient centered care, clinical excellence, and ethical integrity. We believe in treating our clients with the respect, compassion, and empathy that they deserve and creating a safe, supportive, and welcoming environment where they can receive the care and assistance they need to overcome their challenges. We envision making a significant impact on mental health outcomes, providing effective treatments and ongoing support to the greater community of individuals seeking mental health services in Southern California and beyond.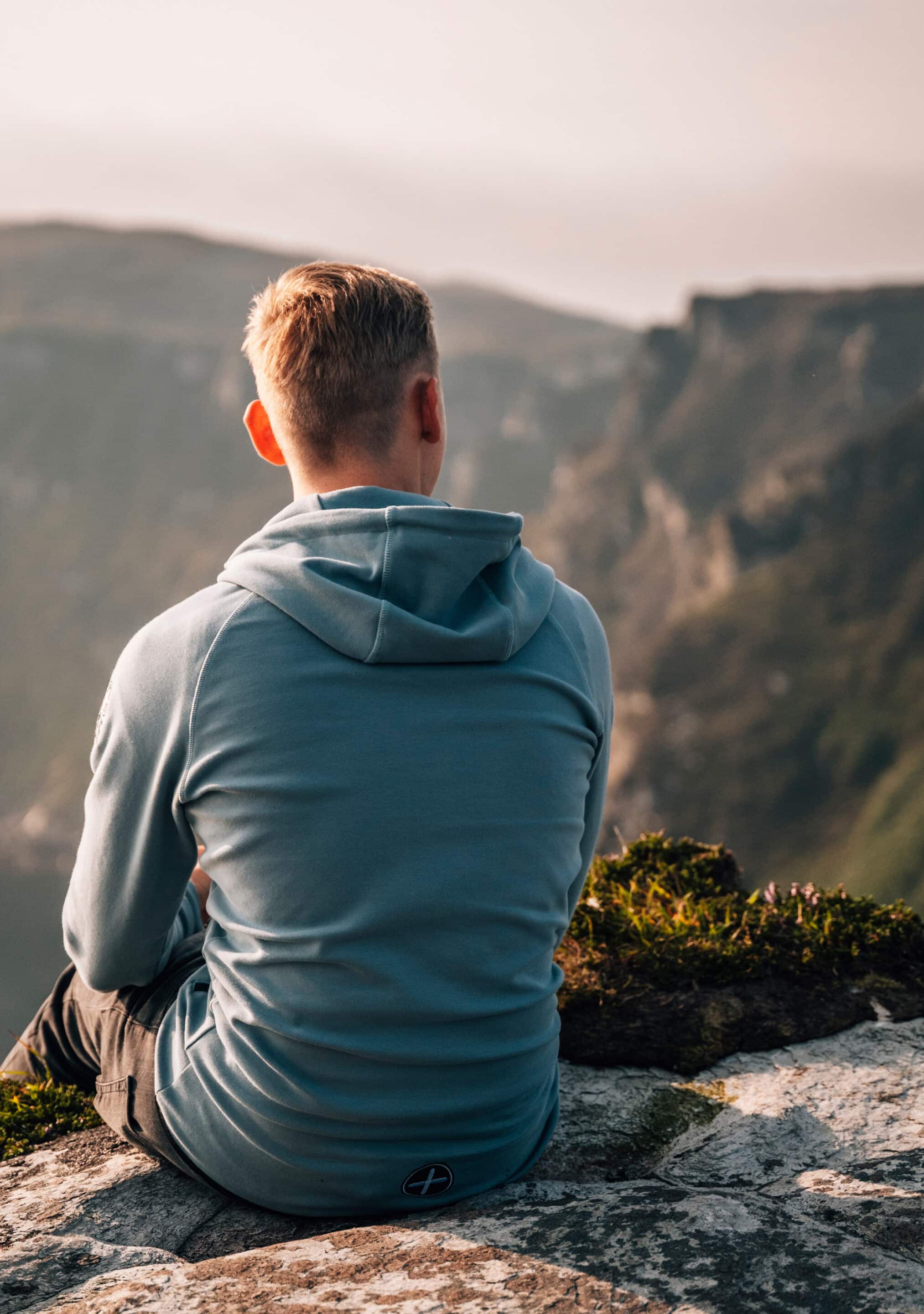 Struggling with your mental health? We can help.
GET IN TOUCH >
At Neurish Wellness, we understand that everyone's journey is unique, and we're here to help you find the path to recovery that works for you. We believe in an innovative and holistic approach to patient care, informed by a deep understanding of the root causes and patterns affecting the population on both macro and micro levels.
We understand that mental health issues can be overwhelming, and we believe that everyone deserves access to effective and compassionate care.
We believe everyone is different and deserves a personalized approach to mental health treatment. At Neurish Wellness, we offer a wide range of mental health services that are tailored to your unique needs. Whether you are struggling with depression, anxiety, bipolar disorder, PTSD, or any other mental health condition, we are here to help.
Our services include:
• Thorough diagnostic assessments
• Individual and group therapy
• Precision medication management
• Experiential and clinical offerings
• Community resource connection
• Discharge planning
• Individualized aftercare planning
Struggling with your mental health? We can help.
GET AN ASSESSMENT >
Our mission is to provide clinically sophisticated mental health treatment, empowering you to overcome your challenges and take control of your mental health. That's why we offer a unique approach focusing on the whole person, not just their symptoms. We provide specialized interventions and ongoing support, helping our clients to build new foundations in their individual lives. We're committed to helping you achieve sustained well-being and a higher quality of life.
PROFESSIONAL, EVIDENCE-BASED CARE
Nationwide
With multiple facilities and online solutions, we make sure distance won't stand in the way.
Client-Centered
Be embraced with a culture of respect, collaboration, and proven treatment modalities.
Experience
Our trauma-informed staff and strengths based treatment models ensure effective care.
Vital Tools
We help our clients develop the life tools they need to maintain long term mental health.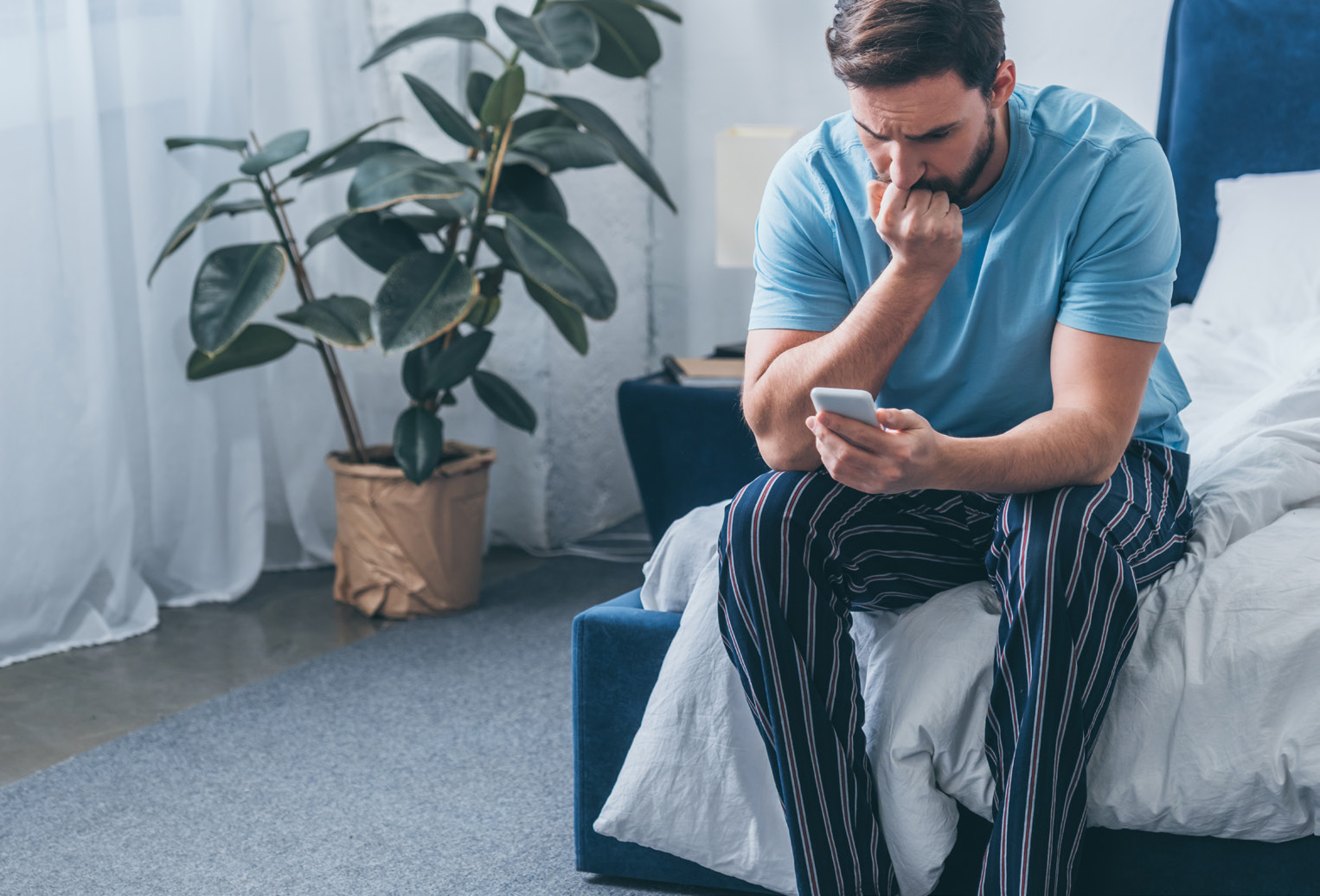 RESIDENTIAL TREATMENT
Our inpatient program is specifically designed for individuals who require continuous care to manage their mental health struggles. Our team of expert practitioners works closely with each client to develop a personalized treatment plan that includes medication management, therapy, and support groups. Those who participate in our residential program benefit from a safe and supportive environment where they can solely focus on their recovery and acquire the necessary coping skills to manage their mental health in the long run.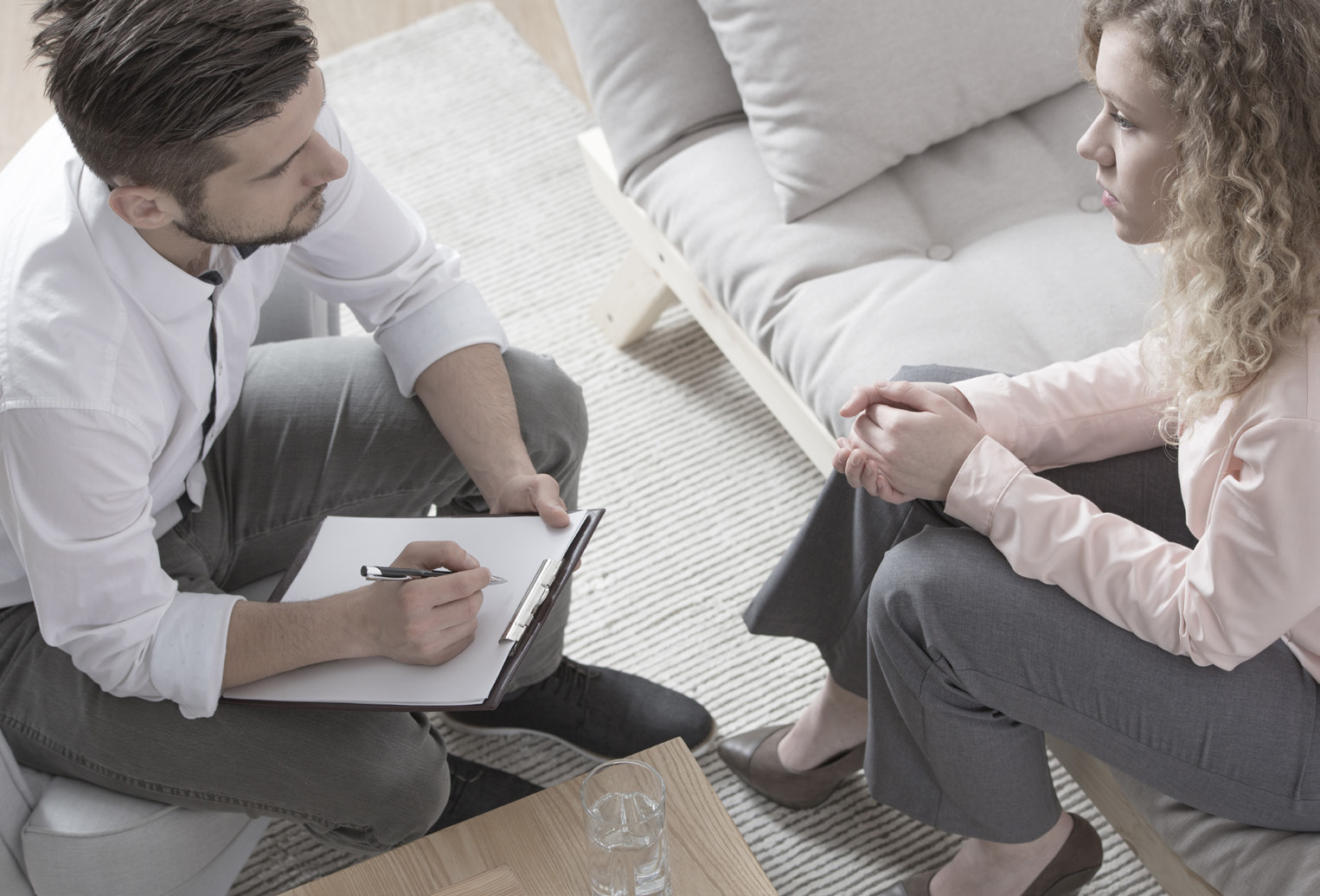 Outpatient Treatment
Our outpatient program is designed for clients who don't need residential care but still need regular mental health treatment and offers a range of services, including therapy, medication management, and support groups. We have extensive experience in outpatient treatment, and we use the latest medical technologies to provide high-quality care. Our program is flexible and affordable, tailored to meet each patient's unique needs. We work with patients to create treatment plans that fit their schedules and budgets, so they can receive care without disrupting their lives.
Virtual Outpatient Services
We provide online virtual treatment for clients who prefer to receive treatment remotely. This program delivers the same level of personalized treatment plans, therapy, and medication management as our inpatient and outpatient programs. The best part is that clients can access it from the comfort of their own home. Our experienced practitioners work closely with clients to develop customized treatment plans, and clients receive regular check-ins and support to ensure they're on track.
Our expert practitioners work closely with each patient to create a personalized care plan that fosters a sense of ownership and self-esteem. We believe that proper diagnosis is imperative for effective and lasting recovery outcomes. Our approach to mental health treatment is based on the latest scientific research and evidence based practices, focusing on etiology instead of getting lost in previous inappropriate or misdiagnoses.
We work with these insurance plans:







We also work with many other insurance carriers
Please reach out to verify your benefits
WE ARE FULLY LICENSED AND ACCREDITED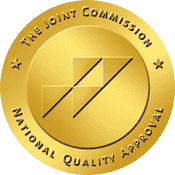 Are you or a loved one struggling with anxiety, depression, or other mental health concerns?
Find out if Neurish is right for you by reaching out to us and speaking with one of our admissions
representatives.